Become a Member of Our Association Today by:
Venmo is a mobile payment service that we use to collect membership fee. To access Venmo, you can get Venmo mobile app from Apple Store or Google Play Store.
Once registered and signed-in to Venmo, look for our account by name "UCSB Actuarial Association" or by username "@UCSBAA". Please make sure that your're looking at the correct account before you submit any payment! Our account should look like this:

If you're having difficulty identifying our Venmo account, or need any assistance with the Venmo app, contact our officers for support!
Submit your annual membership payment of $30 (or $15 for quarterly membership, $10 for annual alumni membership) to our Venmo account. In the "What's it for?" section, enter your first and last name and your email address (preferably @ucsb.edu email).
Once the payment is complete, you're all done! We will soon send a confirmation email to the address you submitted.
The officer team is here to support you! Please feel free to reach out to our officers to inquire information or to join our association.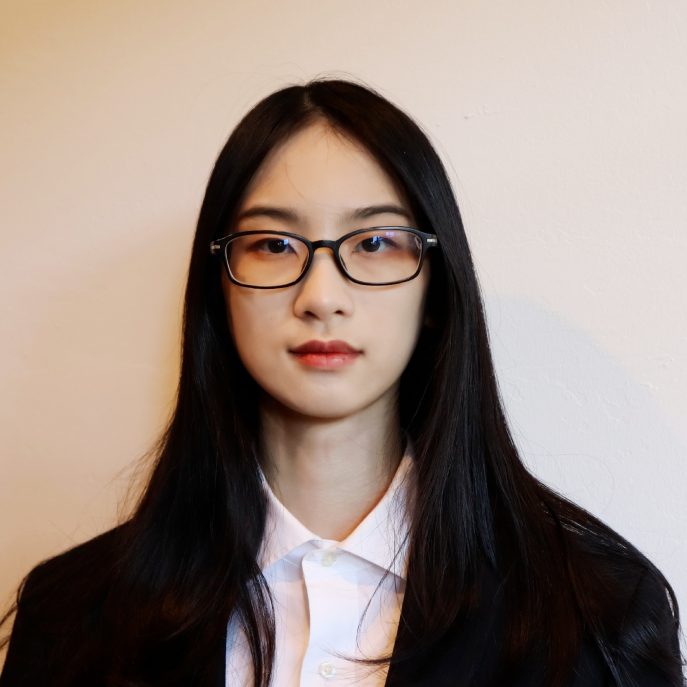 Kathleen Xie, Treasurer, z_xie@ucsb.edu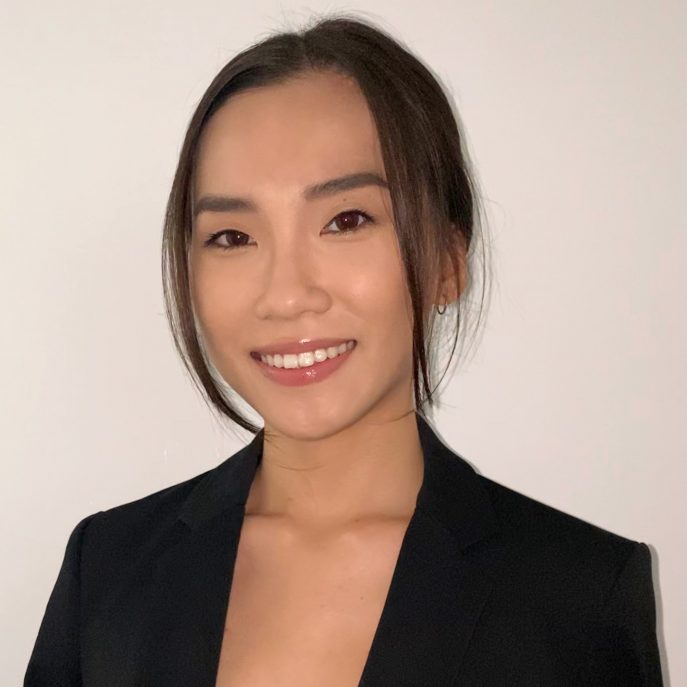 Abby Liu, Alumni @ Outreach Coordinator, fanyu@ucsb.edu
Membership Benefits and Requirements
All members of the UC Santa Barbara Actuarial Association must be staff, faculty members or UC Santa Barbara students who have paid the club membership dues to qualify for membership benefits.
An annual membership fee of $30 (or $15 for quarterly membership, $10 for annual alumni membership) is required to register as a member. These dues are to be used to promote club events, and for purchase of materials to enhance actuarial education of club members.
To receive full benefit, members must sign-in and attend at least two events per quarter to be considered an Active Member.
Benefits for Active Members include the following:
Eligible to attend all academic, professional, and social events

Eligible to participate in Actuarial Case Study Competitions

Eligible to enroll in the Actuarial Mentorship Program

Exclusive Community Volunteering Opportunities

Access to all Actuarial Exam Study Manuals available at PSTAT Dept.

Discount Codes for Actuarial Exam Seminars (The Infinite Actuary, Coaching Actuaries, etc.)

Eligible for Actuarial Exam Fee Reimbursement Program

Exclusive study space in library reserved for association members

And more resources and opportunities we're working tirelessly to acquire for our members!